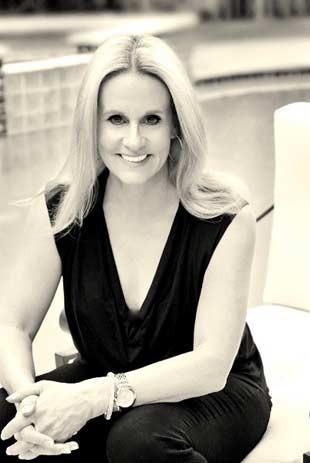 DEBORAH WILKER is a journalist, news manager and story consultant.
She covers theater in Los Angeles for The Hollywood Reporter and music and live entertainment for Billboard.
Separately, she teaches corporations, professional athletes, entrepreneurs and students how best to define their narratives and editorial content. 
She has written and produced noted interviews with pop culture icons, CEOs, politicians and countless newsmakers — with a longstanding interest in female trailblazers. 
Her work has appeared in print, on screen, on stage, in podcasts and on broadcast outlets worldwide.
Previously Deborah was among the top-ranked figure skaters on the East Coast for more than a decade. She is a U.S. Figure Skating gold medalist in Figures, Freestyle and Masters Moves in The Field.
She later toured professionally with The Ice Capades and other shows, and continues as a certified USFS coach, teaching young athletes and performers. 
She is a graduate of The University of Miami. 
*   *   *   *
Thanks for stopping by. My archive houses select pieces from recent days and decades. I add as time allows. 
Throughout my career I've always done my best to avoid press conferences, junkets, red carpets and anywhere else all the newsmakers are saying all the same things to all the reporters. Now more than ever, media consumers don't need the same story told 500 times.
I feel the same way about my commercial work, teaching clients step-by-step exactly how to differentiate themselves through a clear, compelling editorial voice. 
None of this would be possible if I hadn't had the opportunity to learn from some of the most fascinating newsmakers in the world. 
My sincerest thanks to them — and to you for reading.