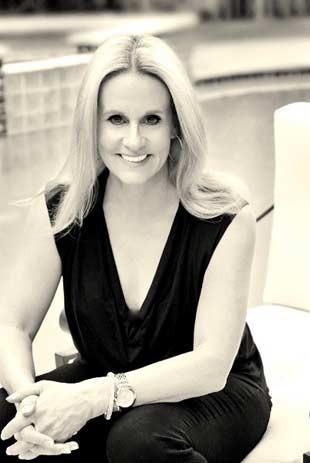 Hi – I'm Deb and I specialize in creating transformative narratives for athletes, brands, stakeholders and other change-makers.
I oversee creation of expert storytelling, which can include career-defining biographies, documentaries, speeches and curated panel discussions.
My clients come from a range of industries and include Fortune 500 execs, NBA champs, Oscar winners, CEOs, specialty publications, filmmakers, public relations firms, non-profits, and more.
My work also includes crisis mitigation, keynotes, professional re-positioning, launches and compelling live-in-conversation events.
My goal is always to create work that illuminates and informs.
I began my career reporting for major daily newspapers and magazines, then moved to cable news, global trade publications, documentaries, production and hosting live-in-conversation events.
Since 2013 I have been a guest-teacher for the student journalists at Broward College's campus newspaper "The Observer."
In my previous life I was a pro athlete — a US Figure Skating gold medalist in Figures, Freestyle and Masters Moves, ranked among the top figure skaters on the East Coast. After touring professionally I became a certified USFS coach. I continue to teach rising athletes and high-performance technique.